Solutions Focused Full-Service CRO Specialising In Ophthalmology, Oncology, And Rare Disease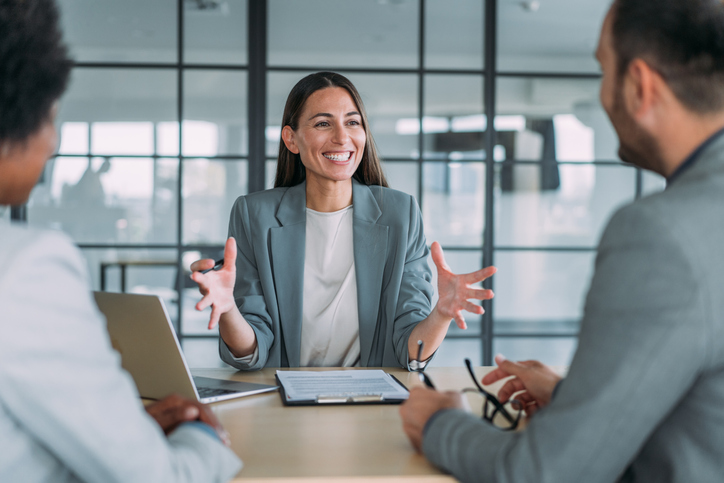 At GreenLight Clinical we offer customized solutions to fit the specific needs of our clients, particularly small and mid-sized biotech companies. Our agile and flexible approach allows us to adapt to different study requirements and timelines, ensuring a smooth and successful trial process. Contact us today to learn more about how we can support your clinical trial needs.
Solutions for Safe and Effective Outcomes
GreenLight Clinical is a solutions focused Clinical CRO, specialising in Ophthalmology, Oncology & Rare Disease. Our full-service solutions are designed to simplify the clinical trial process, while ensuring safe and effective outcomes.
With our experienced team and comprehensive services, we can support you throughout the entire clinical trial process.
Our promise is to provide a fast, efficient and effective service.
Benefits of Doing a Clinical Trial in Australia
When you choose GreenLight Clinical for your clinical trial needs, you get the added benefit of conducting your trial in Australia.
Australian based trials offer a number of benefits including:
There is also a  seasonal advantage that allows access to greater seasonal disease considerations in Australia in comparison to the northern hemisphere; and the cost competitiveness of Australia ensures a competitive market. 
These benefits make Australia an attractive location for clinical trials and GreenLight Clinical can help you take advantage of them.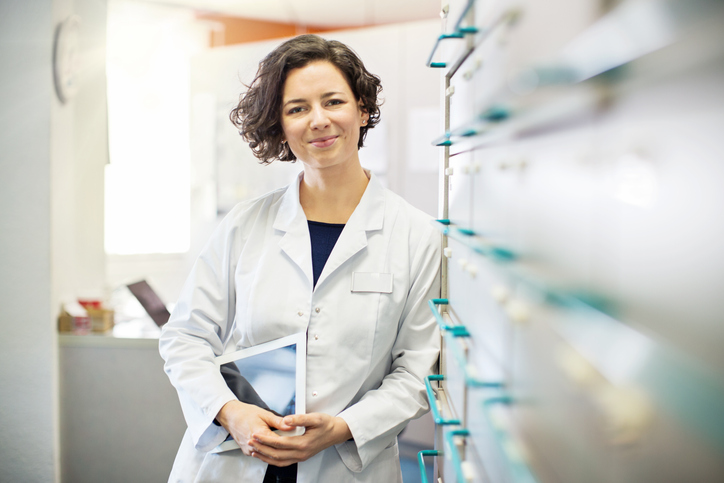 Seamlessly supported by a USA based trial
GreenLight Clinical has a global presence with a US office based in Dallas, Texas, with CRAs located in Texas and throughout the different states to cover your study regardless of location. Our team in the US is experienced with phase I – III studies and is able to support you with full practice scope.
Founded with a focus on Ophthalmology
We are dedicated to simplifying processes, building relationships, and delivering safe and effective outcomes for clinical trials. Our team of experts are all experienced in the clinical trial process and are committed to providing the best possible service for our clients. With a wealth of knowledge, expertise, and passion for healthcare, Professor Andrew Chang continues to lead GreenLight Clinical in driving innovation and excellence in clinical research..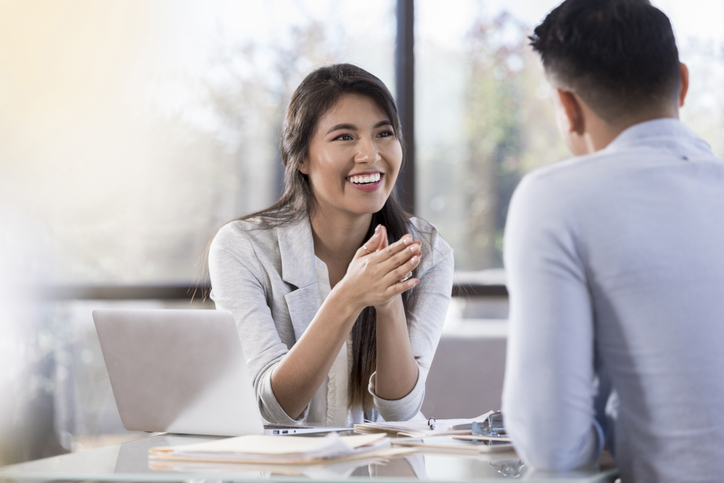 About Professor Andrew Chang
GreenLight Clinical was founded by Professor Andrew Chang in 2015. Professor Chang is a vitreoretinal surgeon and ophthalmologist and holds academic appointments as a Conjoint Professor in the Department of Surgery at UNSW and Clinical Associate Professor at the University of Sydney.
Professor Chang's commitment to international ophthalmology includes the Secretary-General of the Asia-Pacific Vitreoretinal Society (APVRS) ) and Deputy Secretary-General of the Asia-Pacific Academy of Ophthalmology (APAO). He is a clinician advisor to the Department of Health Australia and to the TGA on new technologies in Ophthalmology, and is Chair of the Board of the Sydney Eye Hospital Foundation.
His professional awards include the 2022 Tano Lecture of the APVRS, the Achievement Award and Distinguished Service Award of the Asia Pacific Academy of Ophthalmology (APAO) & the RANZCO Excellence in Teaching Award. In 2023 his contributions to ophthalmology and retinal surgery were acknowledged in his being awarded a Member of the Order of Australia.
GreenLight Clinical is a physician-led, solutions focused, clinical Contract Research Organisation (CRO) headquartered in Sydney, Australia.
We have offices in Australia and the USA, and a presence in the APAC region.
Our Commitment to Quality and Compliance
At GreenLight Clinical, we are committed to maintaining the highest standards of quality and compliance in all aspects of our work. Our team follows ICH Good Clinical Practice (GCP) guidelines, and is ISO9001 Management System Accredited. We work towards local and international regulations to ensure the safety and integrity of our clinical trials.
We regularly undergo audits and inspections to assess our performance and make necessary improvements. This commitment to quality and compliance not only ensures the success of our trials, but also upholds ethical standards in healthcare research.